The Queen was at the top of the government and, the queen was not democratic because she was not elected and she was the only person who was able to make important decisions.
http://www.thetvking.com/images/tvShows/poster/Monarchy%20-%20The%20Royal%20Family%20at%20Work.jpg
Under the Queen was the Governor and the Governor was also not democratic because the governor is appointed by the queen and not elected, an veto wishes of BNa and only minded about Britain.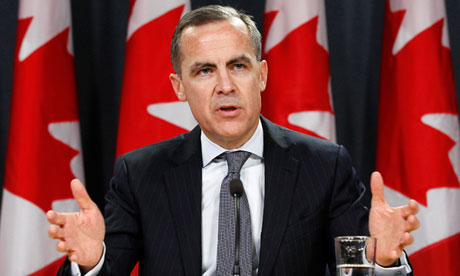 Under the Governor was the councils and they are unfair because the councils were chosen by the governor and the chosen people were always somebody British and were part of the elites.
Under the councils wee the assembly and it was fairly unfair because the assembly were chosen by voting and but it was mostly people in the elites but once an Acadian man was chosen.
The people who votes for the assembly is the voters and the voters were a little unfair because only British citizens living in the colonies were able to vote.
This was why people wanted a shift to the responsible government from the representative government