The Metis List of Rights ensured that the people that lived in the Red River settlement, most of which were Metis, had their rights like they wanted. This helped convince them to join Canada. Their rights were the right to vote and elect their own Legislature and other government appointed officials, to connect Winnipeg with the nearest railroad, that the Judge of the Supreme must speak both English and French, treaties must be ratified by the Government of the Dominion of Canada and the tribes of First Nations that inhabit the country, free Homestead and preemption land laws, fair and full representation in the Canadian Parliament, respect for their customs and, a portion of the public land to be used for schools, roads, bridges and public buildings.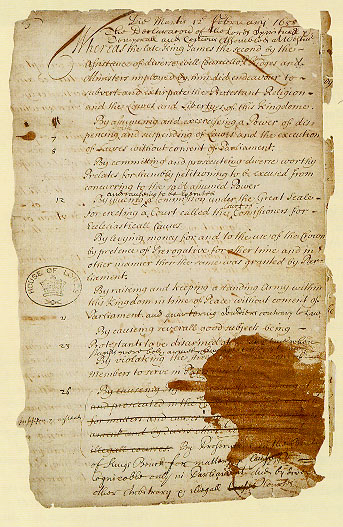 Cranny, Michael William. "Changes: The Red River Settlement between 1860 and 1870." Horizons: Canada Moves West. Scarborough, Ont.: Prentice Hall Ginn Canada, 1999. 159. Print.
I rate this book a 5/5 because it's a textbook from school so it has to be trustworthy.