Main
The first atomic bomb was tested at Alamogordo, New Mexico
July 16, 1945
US drops two atomic bombs on Japan
August 1945
America tests the first hydrogen (or thermo-nuclear) bomb
November 1, 1952
Tests a second H-bomb
March 1, 1954
The Strategic Defense Initiative (SDI) was proposed by President Reagan
March 23, 1983
Soviet Union Arms Race
USSR tests their first atomic bomb
August 29, 1949
Sets off their first H-bomb
November 22, 1955
Tests world's first Intercontinental Ballistic Missile (ICBM)
August 21, 1957
The first strategic-missile unit became operational
February 9, 1959
Tsar Bomba, the largest nuclear bomb ever, is set off is detonated.
October 30, 1961
US Space Race
Vanguard 1 satellite is launched. It continues to function for 3 years.
March 17, 1958
The US launches Discoverer XIV, its first camera equipped spy satellite.
August 18, 1960
Alan B. Shepard becomes the first American in space.
May 5, 1961
Lunar Orbiter 1 takes the first picture of the Earth from that distance.
August 14, 1966
Neil Armstrong and Edwin "Buzz" Aldrin become the first men to walk on the Moon
July 20, 1969
Soviet Union Space Race
Sputnik 1 is launched (the first artificial Earth satellite)
October 4, 1957
Luna 1 is launched. It is the first man made object to orbit the Sun.
January 2, 1959
Luna 3 orbits the Moon and photographs 70% of its surface.
October 4, 1959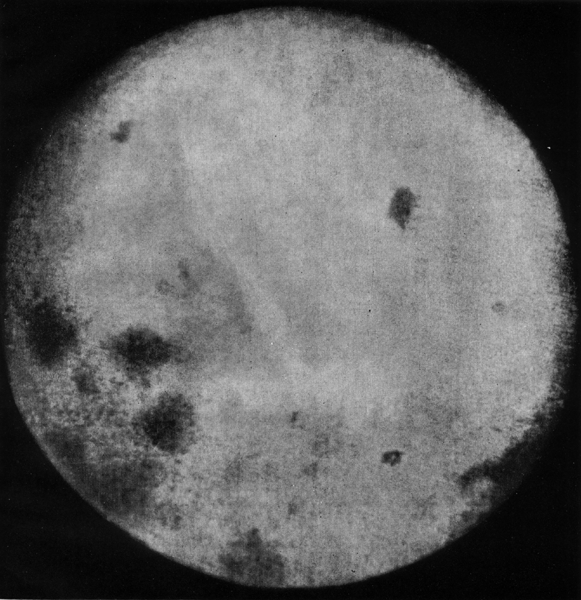 Yuri Gagarin orbits the Earth once and becomes the first man in space.
April 12, 1961
Venera 4 transmits data about the atmosphere of Venus.
October 18, 1967