U.S Arms Race
Drops the Atomic Bomb on Hiroshima
August 6, 1945
Atomic Energy Commissioner Lewis writes Truman to give priority to the H-Bomb
1949
President Truman announces his decision on the Hydrogen Bomb
1950
Truman confirms use of nuclear weapons in Korea being consideration.
1950
Royal Air Force fly photographic and radar reconnaissance missions over Soviet
1952
S.U. Arms Race
Development of the Hydrogen Bomb
July, 1948
First Soviet atomic bomb [first Soviet Test] is exploded in Kazakhstan.
1949
Soviet physicist Andrei Sakharov moves to Arzamas, the secret weapons lab.
1949
Soviet Union conducts its second nuclear test, an improved plutonium bomb
1950
Soviet Premier Georgii Malenkov announces that USSR possesses hydrogen bomb.
1953
U.S. Space Race
Albert II became first money in Space
June 11, 1948
First American Satellite Enters Orbit Around Earth
1958
Pioneer 3
December 6, 1958
Armstrong on the Moon
1969
S.U. Space Race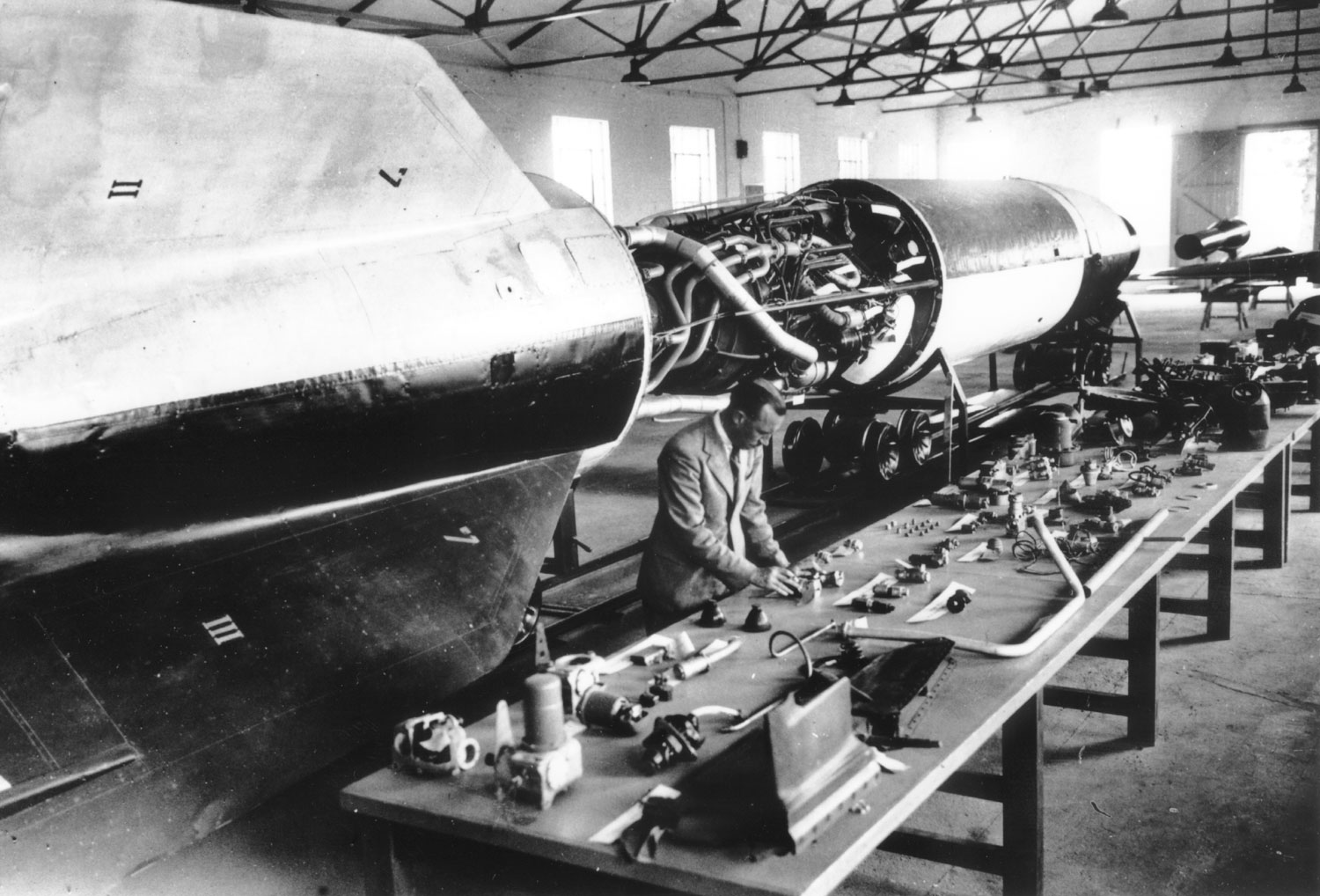 Sputnik 1
October 4, 1957
Dog sent up to Space
November 3, 1957
Luna 1 is launched. It is the first man made object to orbit the Sun.
1959
Yuri Gagarin orbits the Earth once and becomes the first man in space.
1961