Events
Two computers at MIT Lincoln Lab communicate with one another using packet-switching technology.
1965
Beranek and Newman, Inc. (BBN) unveils the final version of the Interface Message Processor (IMP) specifications. BBN wins ARPANET contract.
1968
On Oct. 29, UCLA's Network Measurement Center, Stanford Research Institute (SRI), University of California-Santa Barbara and University of Utah install nodes.
1969
The first Internet Service Provider (ISP) is born with the introduction of a commercial version of ARPANET, known as Telenet.
1974
The Domain Name System (DNS) establishes the familiar .edu, .gov, .com, .mil, .org, .net, and .int system for naming websites. This is easier to remember than the previous designation for websites.
1983
CERN introduces the World Wide Web to the public.
1991
The first audio and video are distributed over the Internet. The phrase "surfing the Internet" is popularized.
1992
The number of websites reaches 600 and the White House and United Nations go online. Marc Andreesen develops the Mosaic Web browser at the University of Illinois, Champaign-Urbana. The number of compu
1993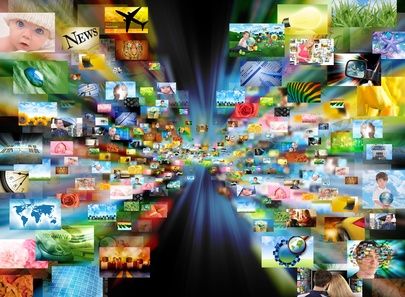 The Google search engine is born, changing the way users engage with the Internet.
1998
Google unveils Google Assistant, a voice-activated personal assistant program, marking the entry of the Internet giant into the "smart" computerized assistant marketplace. Google joins Amazon's Alexa,
2016