Events
Arthur Miller was born
1915
Broadway debut "The Man who had all the luck"
1944
"All my sons"was a hit
1947
The Morosco Theater opened
1949
Miller won the Pulitzer Prize
1949
Miller met Marilyn Monroe
1951
Tony Award winning The Crucible
1953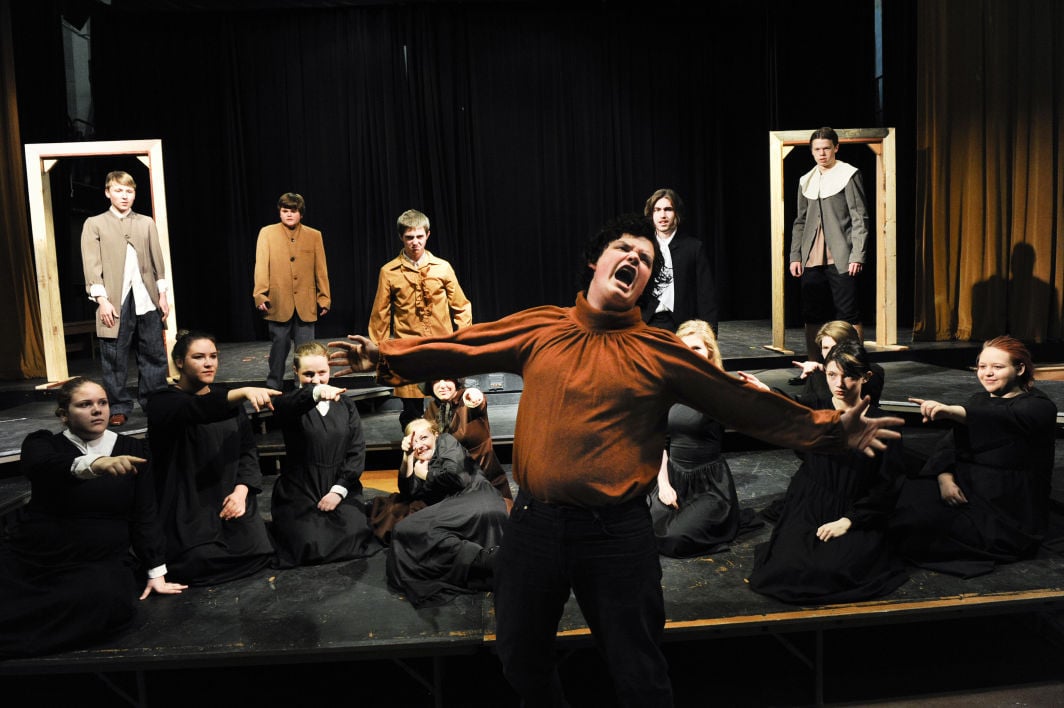 The (HUAC) refused to renew Millers passport
1956
Miller divorced his first wife
1956
Brooks Atkinson wrote about Millers stand against HUAC
1957
Miller married Austrian-born photographer Inge Morath
1962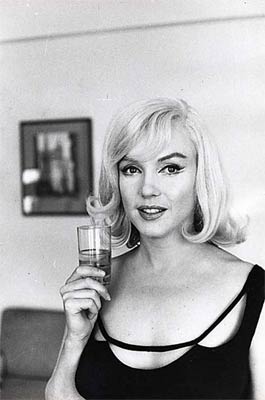 drama After the Fall was believed to have been partially inspired by their relationship.
1964
He also wrote the TV movie Playing for Time and an adaptation for the theater.
1980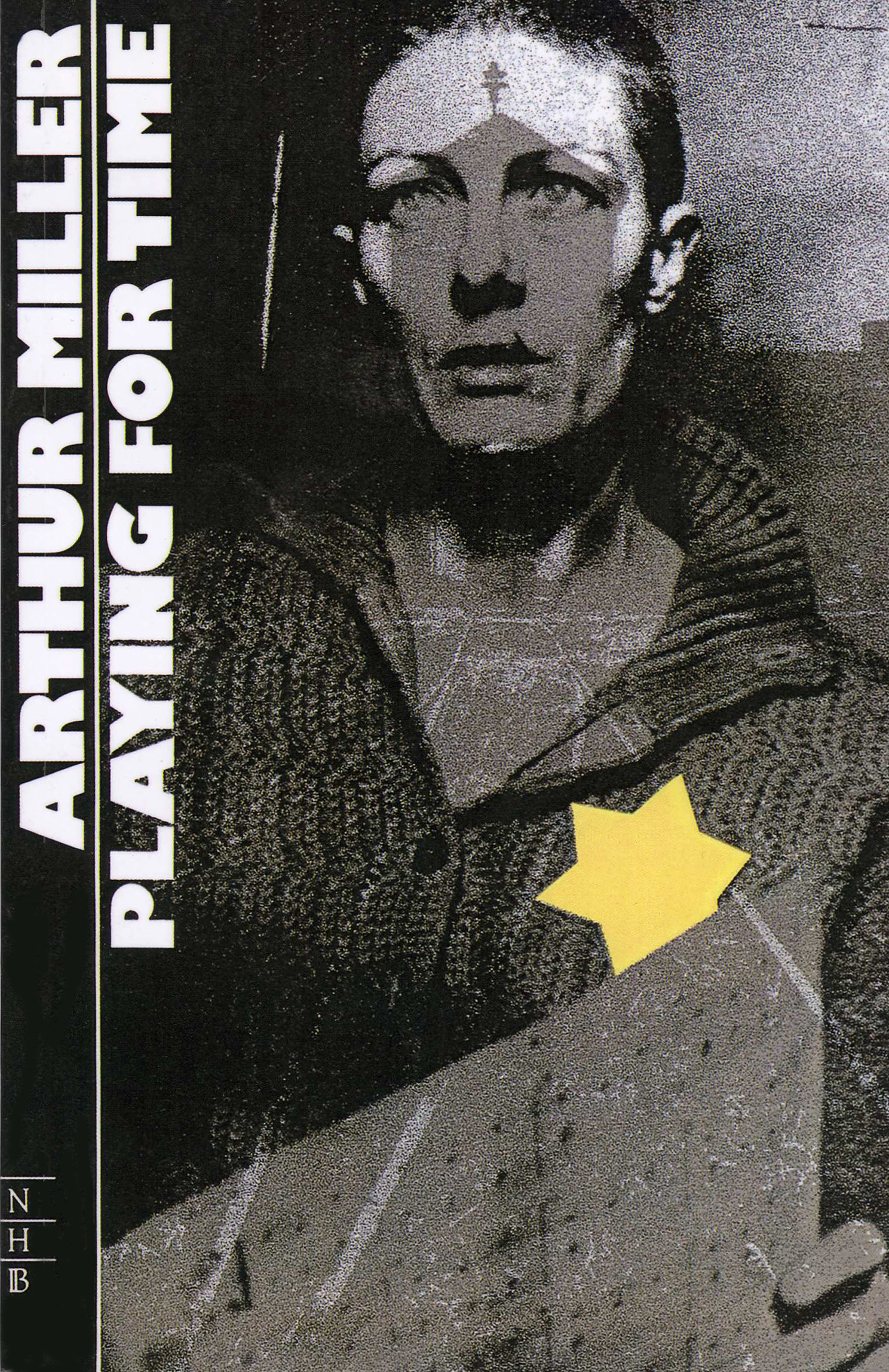 Miller published his autobiography Timebends: A Life
1987
Miller's third wife Morath died.
2002