Events
1979 - Born March 16th in New Jersey. His mother was white, his dad was black. His dad left his mother, his older brother Chris and Tim when he was a toddler.•
1979
1990 - He has OCD and Tourette Syndrome. Although kids made fun of him, his disease allowed him to focus on a task, at least when it came to sports.
1990
1990 - He was great at playing all types of sports especially soccer. His mother couldn't afford private soccer academy but Coach Mulch saw potential and trained him for free.
1990
1995 - At 13 years of age, Tim was selected for the Olympic Development Program. His pathway to the Youth National Team which in 1995, qualified for the U17 World Championship.
1995
1997 - Tim signed with the New Jersey Imperials. He was a professional athlete earning a pay check for playing soccer. MLS was a tangible goal.
1997
1998 - Tim joined the the MLS as Metro Stars 2nd goalie. His big debut happened on the 63rd minute when the top MLS scorer, Wolde Harris fired a hard shot and Tim saved it!
1998
2001 - Finished the year strong with 1.33 goals against average and was named MLS All-Stars Goalkeeper of the Year and Humanitarian of the Year for his work with TS.
2001
2001 - Tim became the starting keeper for Metro Stars. He also made everyone aware of his TS disease and helped establish an organization to help families affected by this disease.
2001
2002 - Tim fell in love with Laura.
2002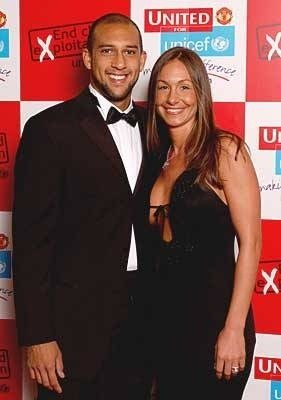 2003 - His dream came true and played in the Premiere League and signed with Manchester United. After a big win with Penalty Kicks, Tim became the starting keeper.
2003
2003 - Tim and Laura got Married!
2003
2004 - Tim's turning point year - He made a huge mistake when clearing the ball and lost the Champion League. He was benched and criticized.
2004
2004 - Whenever he received limited opportunities to play, he was afraid to take chances. He was losing faith in himself, and so was his team. He wanted to play more and needed a change.
2004
2005 - His Son Jacob was born.
2005
2006 - Tim left Manchester United and signed with Everton, where he regained his confidence and was encouraged to keep playing no matter what.
2006
2007 - Everton won the Gold Cup in 2007 and Tim was part of the best team in North America.
2007
2007 - His Daughter Alivia was born.
2007
2010 - He was missing his kids too much and couldn't focus until he made a schedule to fly out every Sunday and return every Wednesday for practice and games.
2010
2010 - It was also his most devastating time in his life. He got divorced and his wife moved back to New Jersey.
2010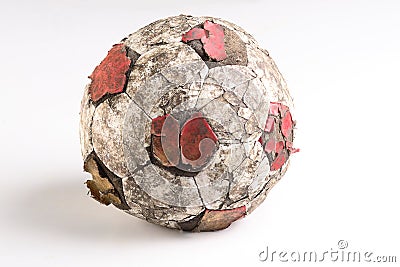 • 2010, Tim was overwhelmed when he met Obama and Clinton at the World Cup.
2010
2012 - Team USA beats Team Mexico for the 1st time.
2012
2013 - He got hurt badly and had two broken vertebrae. He was 34 years old and out for 4-6 weeks. He recovered and was more than ready to play.
2013
2014 - He lost the World Cup but at 35 years old, he was the only goalie to have won 100 games in 300 games played - he had made history as the only keeper to make 15 saves in the World Cup.
2014