SU Arms Race
TBertrand Russell, calls for preventive war against USSR.
12-3-1947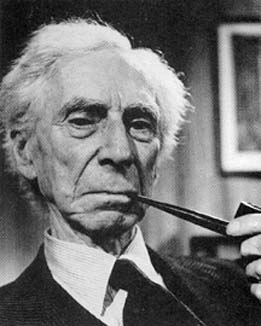 First Atom Bomb Tested
8-29-1949
Tsar Bomba (most powerful wepon ever detonated)
10-30-1961
Non-Proliferation Treaty
7-1-1968
US Space Race
NASA is created
10-1-1958
The "Mercury Seven" astronauts are selected by NASA.
4-2-1959
John Glenn orbits the Earth three times.
2-20-1962
Ranger 7 transmits the first close range images of the Moon
7-31-1964
Surveyor 1 soft-lands on the Moon.
6-2-1966
SU Space Race
SU launches Sputnik 1
10-4-1957
SU launches Sputnik 2 which carried a small dog named Laika
11-3-1957
Sputnik 3 is launched.
5-15-1958
Luna 1 is launched by the SU. It is the first man made object to orbit the Sun
1-2-1959
Luna 9 becomes the first spacecraft to soft-land on the Moon.
2-3-1966
US Arms Race
America's Test Baker - underwater explosion
7-25-1926
Truman Approves H-Bomb
1-30-1950
Cubam Missle Crisis
10-14-1962
Strategic Arms Reduction Treaty
7-31-1991